Porcelain Veneer Laminates


Even a subtle change in your smile can make a dramatic difference in the way you look and feel and on your social outlook! Dental veneers are an excellent cosmetic remedy for a variety of dental conditions that affect the appearance of the front teeth: broken or fractured teeth, gaps and spaces between teeth, crooked and misshapen teeth, unsightly old washed-out fillings, and yellow, discolored, or permanently stained teeth. Durable and color stable veneers can be the perfect way to restore the natural function and beauty of your teeth. Smile with confidence!
Porcelain veneers are thin, semi-translucent porcelain "outer-shells" that are permanently bonded to your natural teeth. The finished result is extremely strong, durable and stain resistant. Porcelain veneers can last for years with regular dental exams and cleanings. Our patients are directly involved in the design process when improving their smile with veneers thus ensuring total satisfaction with the end result. If you would like more information about veneers, please contact our office for an appointment with Dr. Shahriyarpour.
Before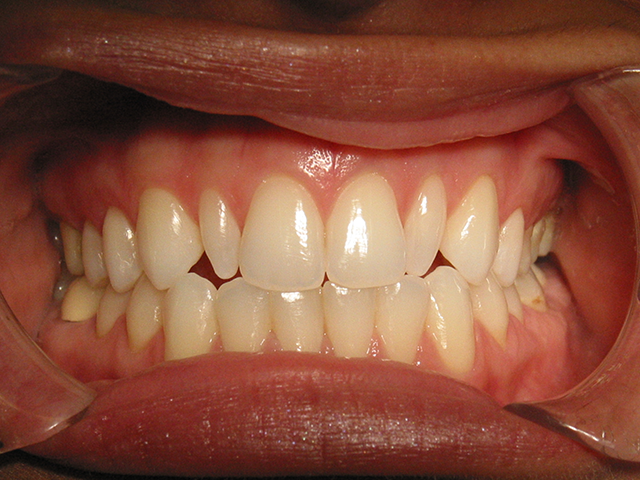 After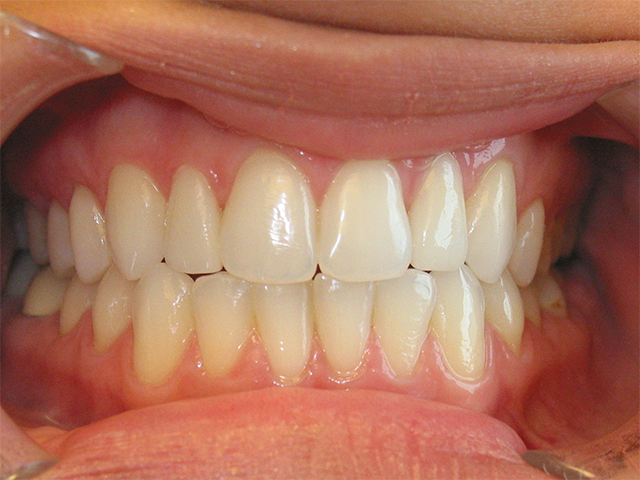 Before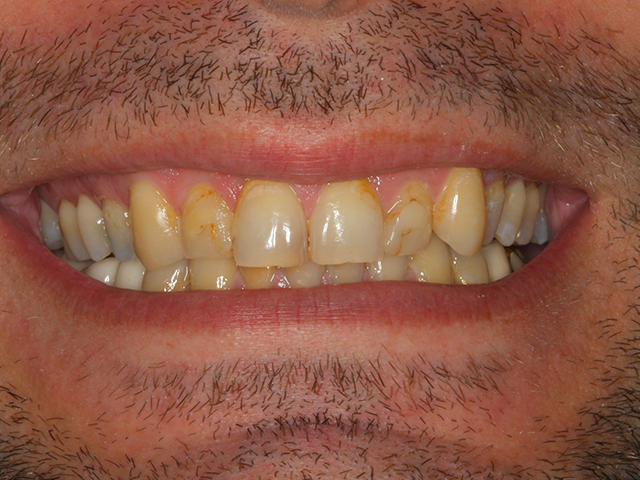 After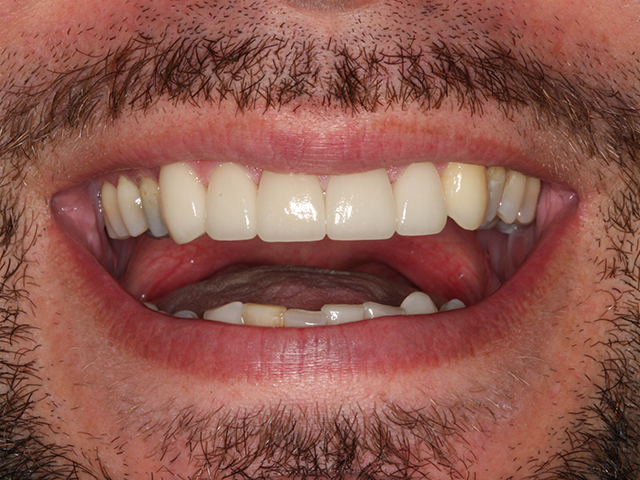 Before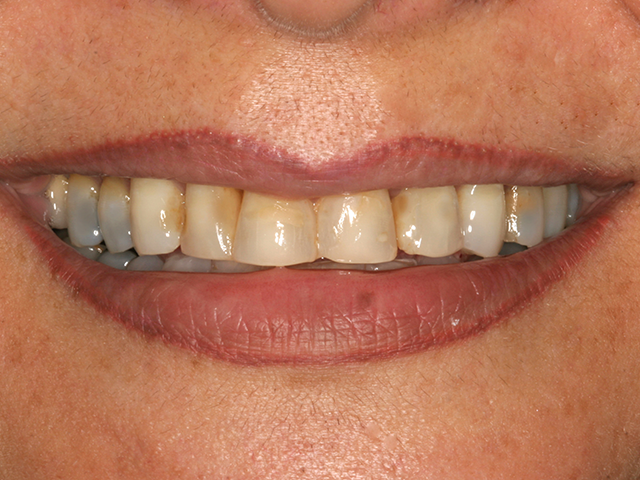 After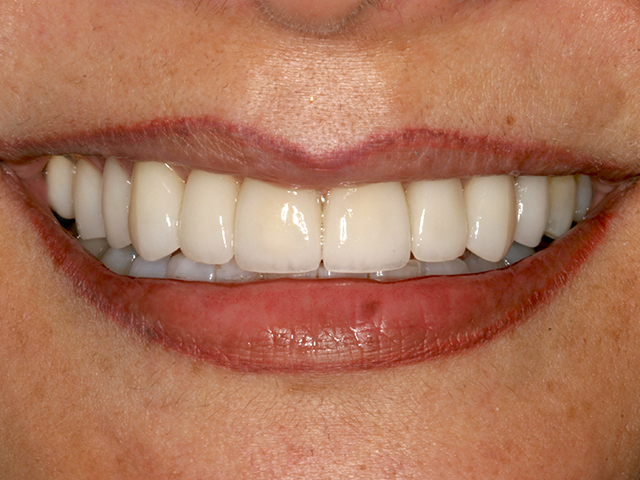 Before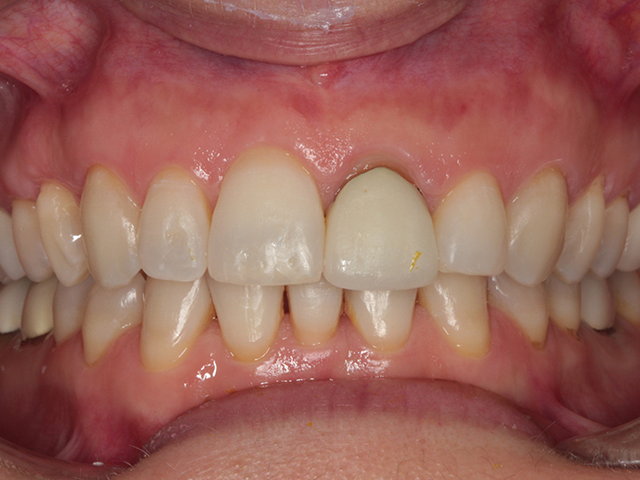 After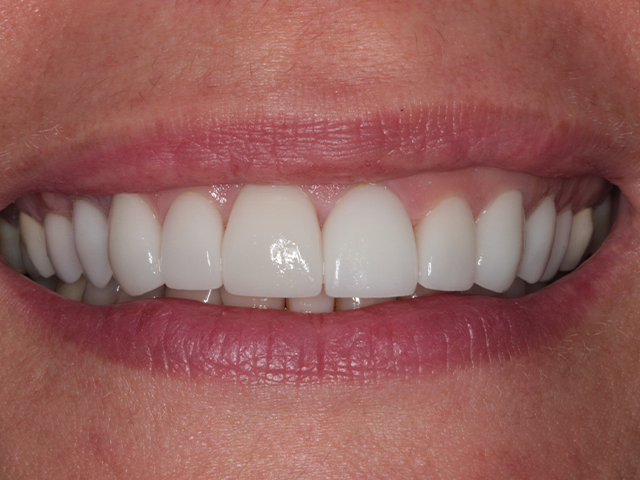 Before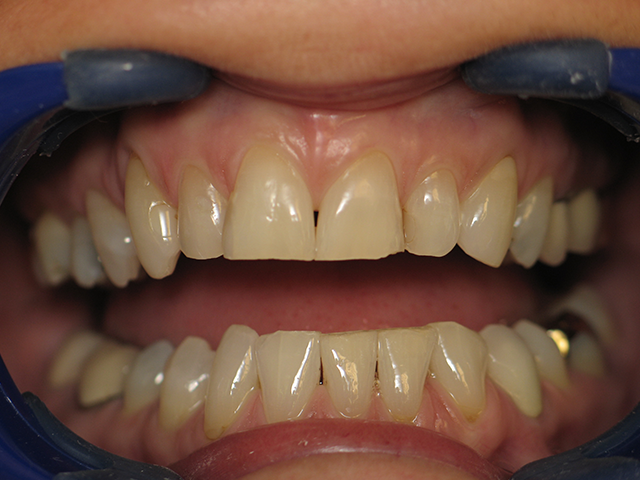 After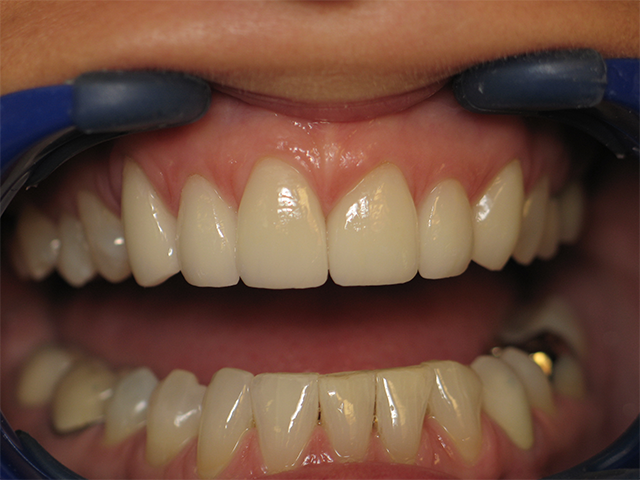 Porcelain Veneer Laminates