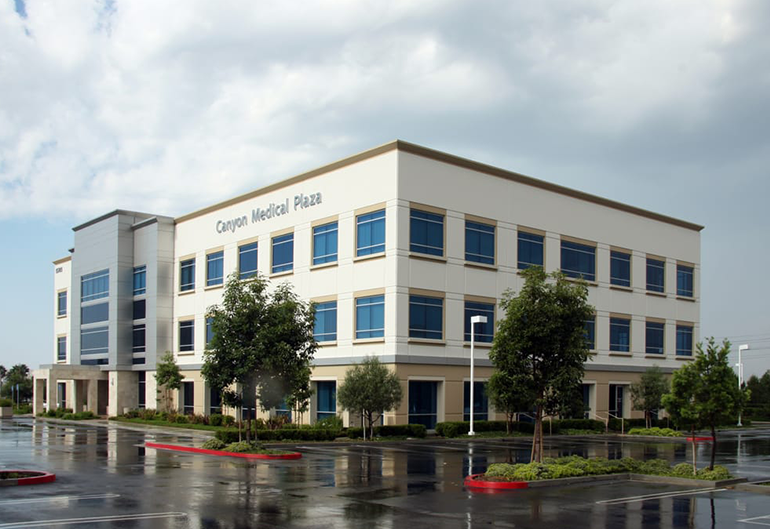 At Barranca Canyon Dentistry, our entire dental team is dedicated to providing optimum dental care with a specific focus on preventative, aesthetic and reconstructive dentistry.
Creating natural looking smiles and revitalizing oral health, is the mission of our practice and the promise offered by advanced dentistry.
Our attention to detail, compassion for our patients, and commitment to our profession produce phenomenal results for all of our patients.
We are committed to providing the best dental experience for you and your entire family.
About Us