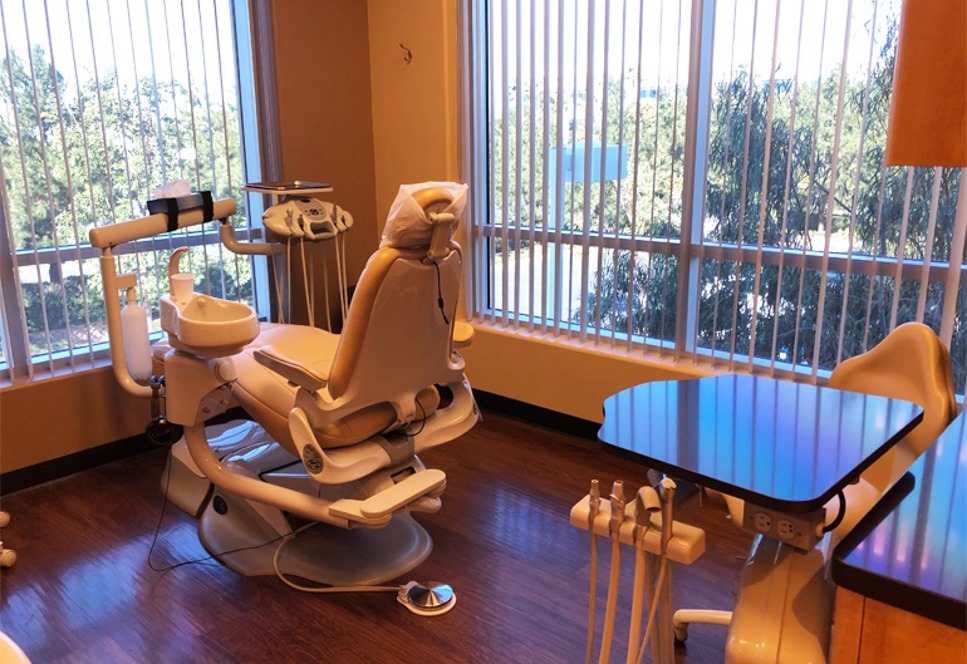 At our practice, we strive to provide our patients with the best dental care possible. We think you'll find us a little bit different in small but important ways. We will involve you, and depend on you during the course of your treatment. Dental health with us is a team enterprise with one collective goal: nurturing your teeth, mouth and gums to simply be the best they can be.
Maybe you have neglected your dental health for a bit too long, or maybe past experience has left you with apprehension when it comes to dental care.
Dental technology has come a long way from what you might remember. Welcome to comfortable dentistry!
Our office is the premier choice for a dentist in Irvine. We provide family, cosmetic, implant and sleep dentistry solutions for our patients.
Let us brighten your smile !
Explore Dental Care Services
We are absolutely committed to providing the
best dental care available for
you and your entire family.
Home