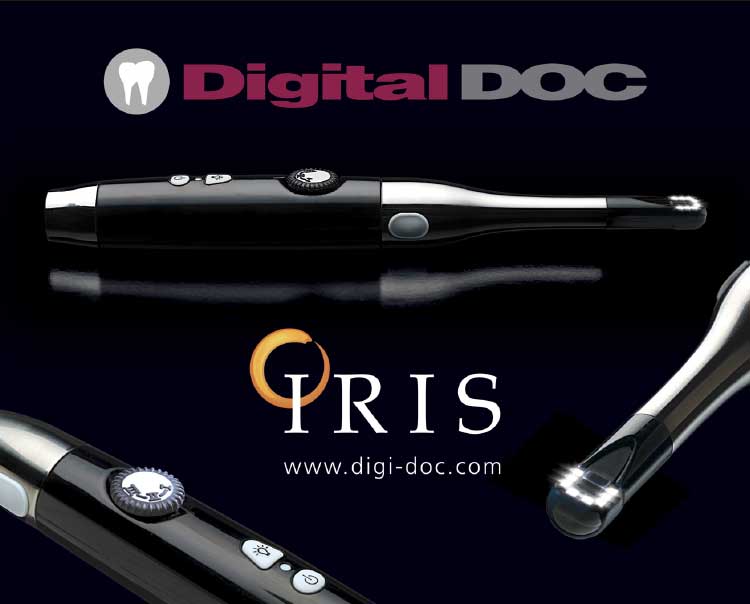 Digital Intraoral Camera
How great would it be to see your teeth exactly as your dentist does? We constantly talk to patient's who have never had the opportunity to actually "see" any issues that may be occurring in their mouths. Our office prides itself on educating our patients about their oral health with multiple forms of technology and, of course, our caring doctors.
We use the latest digital intra-oral cameras to image teeth. We display these images so the patient can gain a better understanding of their oral health and make educated choices for their dental treatment. Please take a moment to see a few sample images to the below and decide how this would help you gain a better understanding of your oral health.
Digital Intraoral Camera