Invisalign® Braces For The 21st Century
FDA approved Invisalign is the "invisible" way to straighten your teeth without wearing conventional metal braces. Invisalign uses a series of clear, removable custom-made aligners to align your teeth.
Because you remove your aligners before you eat and drink, there are no food restrictions or problems with flossing or brushing. This technology is also more comfortable, avoiding the mouth abrasions that can be caused by metal and wires of conventional braces. And this technology is also more convenient since you are likely to spend less time in the doctor's office getting adjustments. Schedule for your consultation today!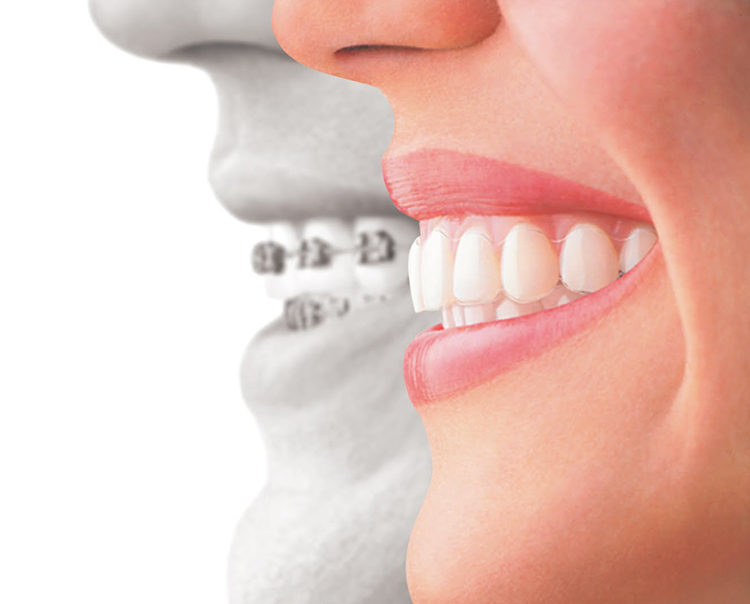 Invisalign